2 TB Block
2TB
Block

50 Simultaneous Connections
Non-Expiring
Free SSL Encryption
No Tracking Logless Access
2 Years Unlimited
Limited Time Special
UNLIMITED
No Access Limits
50 Simultaneous Connections
Huge Retention
Free SSL Encryption
No Tracking, Logless Access
Monthly
Unlimited
Unlimited
Monthly

50 Simultaneous Connections
Free SSL Encryption
No Tracking Logless Access
Ride on the USENET fast lane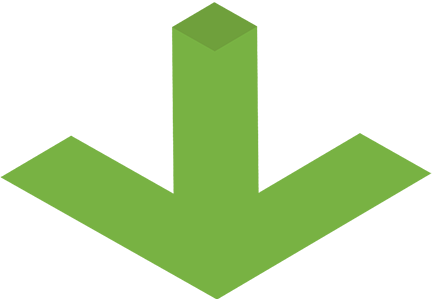 Faster Speeds
Prime speed allows you to saturate the full bandwidth of your broadband connection for truly remarkable speed.
Super Secure
Benefit from our 256-bit SSL encrypted newsgroup access to ensure your usage is private and secure.
Prime Retention
Prime binary and text retention rates with over 99% completion on all 104,000+ newsgroups supported.
Easy To Use
Get up and running with up to twenty incredibly fast and reliable connections and access to over 140,000 USENET Newsgroups quickly and easily with UsenetPrime.
Perfectly Affordable
Our USENET services and features only include those you'll use. No frilly add-ons that drive up costs.
Spectacular Support
The UsenetPrime support team are there to quickly and efficiently assist with any issues or questions you have about your account and supported services.